Online support
Hours: 11AM -8PM
Top Rated
Featured products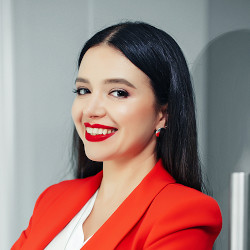 Hi everybody!
I create this marketplace for you! I'm passionate as you in RED&BLACK style of clothes. It is classic, fashion and always in trend. Enjoy it! And if you like to live a feedback just let us know. 


Oksana Vasylyna
Founder of RED&BLACK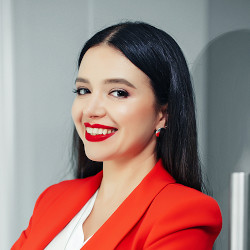 Hi!
If you feel you would like to to leave a feedback with your photo and few nice words just let us know.
Thank you for coorporation.


Oksana Vasylyna
Founder of RED&BLACK